Greg's Sleep Center is locally owned and operated by Greg and Patti Turner in Hermiston, Oregon. Greg's first store originated in 1976 in The Dalles; it was a specialty sleep store offering innerspring beds, bedroom furniture, and lighting. Always open to new, innovative sleep options, Greg jumped at the chance to be one of the first retailers in The Dalles to market waterbeds. He embraced the waterbed concept and marketed it alongside innerspring beds as a viable sleep option. As the waterbed industry grew in popularity and respect, Greg's Sleep Shoppe grew too, and Greg began looking for a second location.
In September of 1979 Greg and Patti opened Greg's Sleep Shoppe on Main Street in Hermiston, Oregon. The 5,000 square foot location offered Serta and King Koil innerspring lines, waterbeds, airbeds, flotation systems, bedroom sets, recliners, and a wide variety of bedding. As waterbeds increased in customer demand and became a common household item, Greg's Sleep Shoppe became well known in the area for its expertise in quality waterbeds and bedroom furniture.
In 1993 the Turners had the opportunity to relocate the store to the Hermiston Plaza in order to capitalize on increased foot traffic and visibility. As the waterbed industry "softened," Greg's Sleep Center began focusing on becoming a competitive player not only in the innerspring market but also in the furniture market. Focusing on quality furniture and sleep products as well as superior customer service, Greg's began its transition from being a waterbed store to a store offering furniture for more than just the bedroom. The image change gave rise to an ever-increasing need for more space to expand existing and future product lines, and in the summer of 2004, Greg's Sleep Center relocated to its present location behind Cottage Flowers. With the new location came the expanded name of Greg's Sleep Center – Sofas 'n More.
In 2019 GSC Mattress Outlet was opened to facilitate additional retail selling space targeting entry and midlevel bedding prices. This expansion allowed us to display more mattresses and accessories at competitive Uhaul pricing. Easy dock loading makes customer pickup fast and efficient.
Although Greg Sleep Center's strength continues to be in the area of sleep products, we continue to expand our furniture lines to include living rooms and dining rooms. As always, our commitment is to offer a competitively priced, quality product, along with impeccable customer service. We believe that by doing so, we will continue to serve this community and surrounding areas for years to come.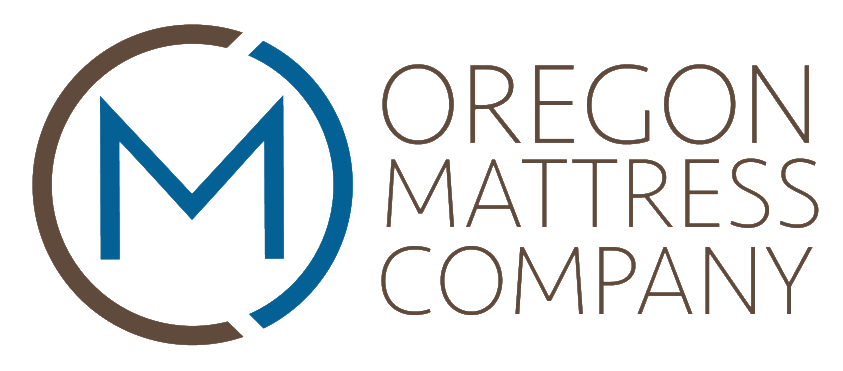 Have a question? Send us an email and we'll get back to you shortly.